Whether it be our Vintage Photo Booth, one of our Sleak Stylish oval booths or our newest addition our LED Illuminated Bubble Booth you are guaranteed nothing but fun, frolics and endless laughs at your Wedding or Event.
In addition we also have our Green Screen System - exactly the same principal as our photo booths. Using the exact same technology except with the added bonus of more space, perfect for those larger group shots.
All our booths running the latest in 3D technology. This giving everyone who enters the booth over 1000 different style & print options. You can choose your print style from the classic strip of 4, or maybe you'd prefer 4 large pictures? How about a large picture at the top and 4 smaller ones underneath? Or how about our latest addition? The mosaic style print - a wacky looking print putting your pictures in random viewing order.
You can also choose your background. Maybe you fancy a trip to Las Vegas, Dubai? Or maybe you fancy being chased by a dinosaur, Driving a race car etc? Do your kids love Frozen, Transformers Toy Story etc? they will have great fun in our dedicated Kids Zone. The choices are endless.And to top it off every print can be personalised with names, dates, venues & even the type of event that you are having.
Check out below for all the different Photo Booths we have to offer.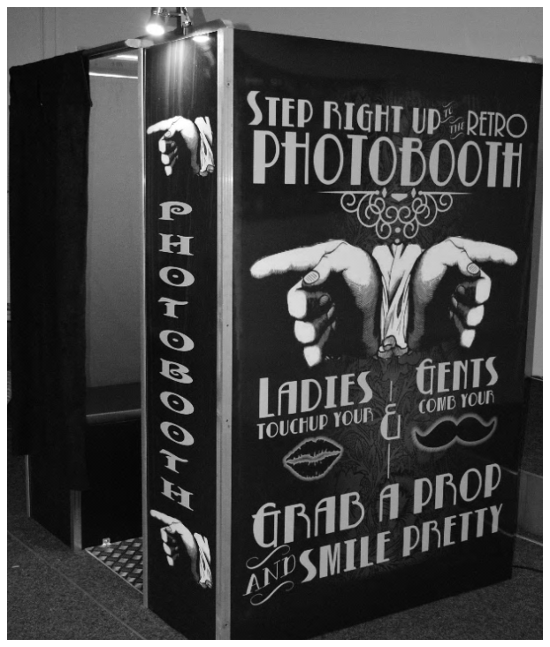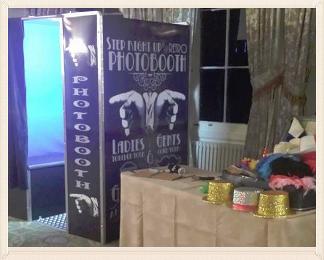 Why not book our stunning Vintage Photo Booth as part of one of Joshua James Entertainment packages or as a stand alone hire.
Available in 2 modes -
Classic - Plain Curtain - Strips of 4 or post card.
The Ultimate Blue Screen - Over 1000 picture and print combinations.
Available for 2, 3 ,4 hour hire. Our beautiful Vintage booth is a compliment to any occasion.
Oval 3D Green Screen Photo Booths
Why not hire one of our Oval Booths complete with the latest in 3D Technology. With over 1000 picture and print combinations our Oval booths are a definite hit at any event.
Available for Weddings, Christenings, Anniversaries, Birthdays etc for 2, 3 or 4 hour hire.
All our Oval booths can complete with our stunning roof top light. Names, Venue, Opening times etc.... The choice is yours.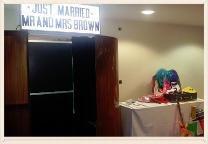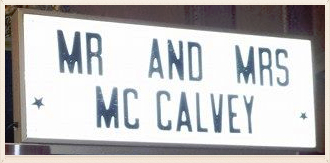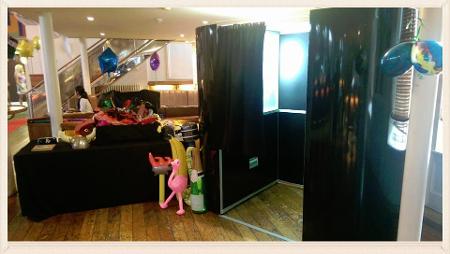 LED Illuminated Super Booth
Try a different experience in our booth. Included with the will be a selection of Props, Superhero costumes & Disney Costumes to create the ultimate role playing experience. Lie on the floor and pretend your flying over the roof tops of New York as Superman, Standing beside the famous Bat light in Gotham as Batman or stand side to side with your favourite Superhero. This unique Booth features various themed backgrounds to accompany your chosen costumes.
Guaranteeing FUN FUN FUN at any occasion, whether it be a Wedding, Kids Party, Anniversary, Birthday, Engagement, Hen Nights, and all special events & social events.
LED Booth Packages
Bronze Package - CAMERA ONLY. (No Prints) DVD with all images.
Silver Package - Camera, Instant Prints & DVD with all images
Gold Package - Basic Green Screen, Instant Prints & DVD.
Platinum Package - The Ultimate Green Screen Package
Using the same cutting edge technology the camera men use at the BBC - Shoot2Fame Green Screen would like to offer you something a little different.
Green Screen Photography, or Chromakey to give it its correct title, is a process of taking pictures of subjects in front of a Green Background. Our highly sophisticated computer systems then remove the green and replace it with just about any image you can imagine.
You have the choice whether to pick between our latest 3D Green System offering you over 1000 picture & Print Combinations or our 100% customisable Green Screen.
Our Systems have been a huge success at all events including Kids Parties, Weddings, Birthdays, Christmas Parties, Fundraising Events, Social & Corporate Events and much more.